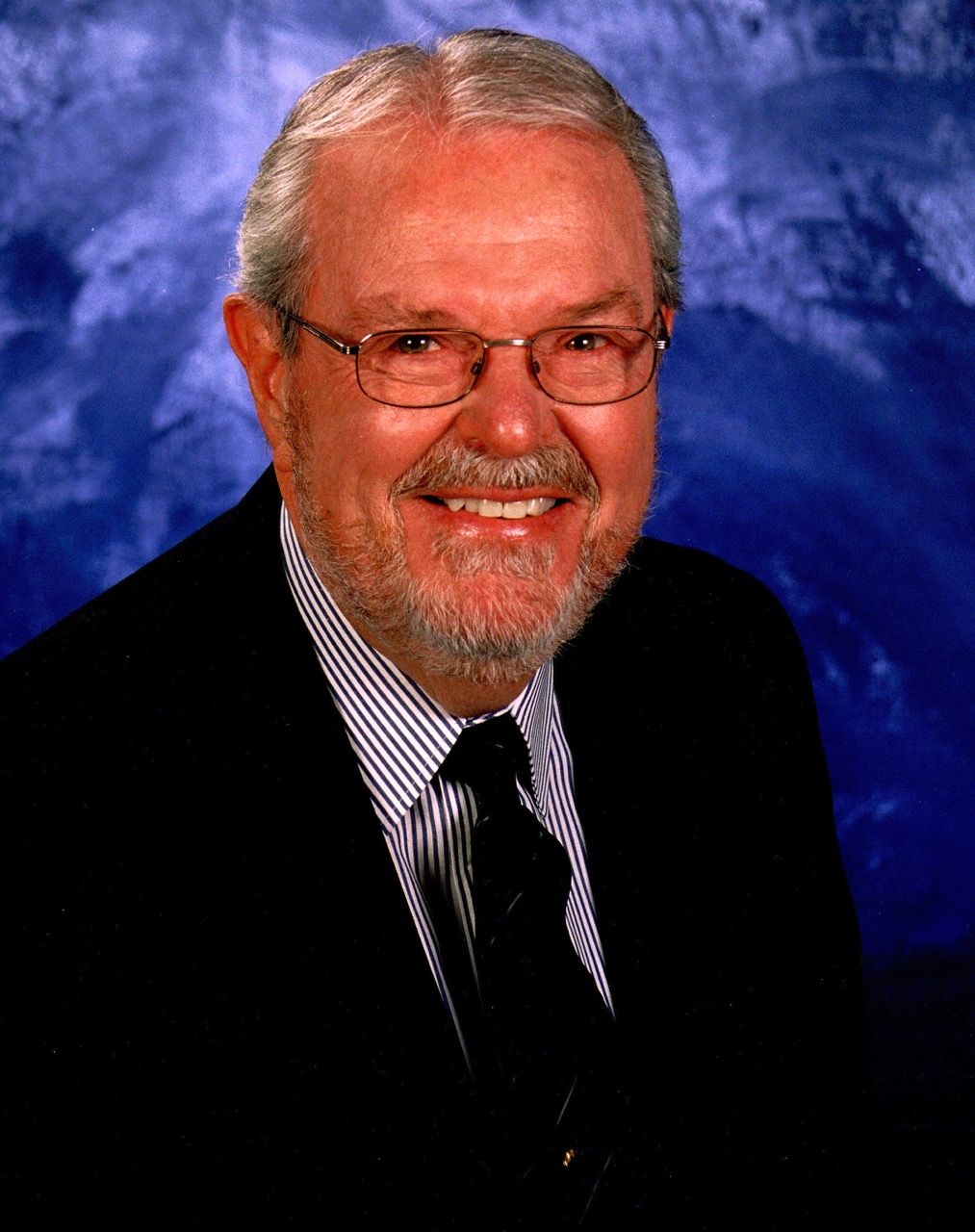 Dr. Robert W. Percy was recruited to play football at San Bernardino Valley College in 1951. Two years later, Percy was drafted and spent two years in the U.S. Army Medical Corps during which time he attended Kansas State University. He returned to SBVC where he obtained his Associate of Arts in 1956. Percy pursued his undergraduate studies at University of California, Los Angeles and earned his Doctor of Dental Surgery at University of Southern California. After dental school, he established a successful solo practice in San Bernardino. In 1966, he became a founding partner of Wildwood Dental Group, later becoming sole owner in 1979. He practiced until his 1993 retirement with a career in private practice spanning 32 years. Percy continued maintaining multiple businesses. He was innovative in program development, systems design and management, assisting organizations and practices under his business Solutions Consulting. Percy was also Chief Administrative Officer of his business Cost Rite Health Product, Inc. from 1985 to 2006.
Percy has developed and presented post-graduate courses at respected institutions across California. He is also co-founder of the Western Academy of Dental Group Practice, which establishes guidelines for the development of group dental practice standards. Additionally, Percy was a part of a team of dentists and computer personnel who designed one of the first computer systems to meet the needs of dental groups. He has served on numerous dental advisory boards including the California State Health Advisory Council and was appointed to the California State Board of Public Health by Governor Ronald Reagan; the first dentist ever appointed to this position. Percy has also been strongly involved in politics including as campaign co-chairman for Senator George Murphy and Campaign and Finance Chairman for State Assemblyman, and later Congressman, Jerry Lewis.
Dr. Percy has served countless community organizations ranging from Citizens for Better Education to the St Bernadine Hospital Foundation Board and the board of directors of the National Orange Show. His honors include: SBVC Scholarship Honors Society, USC Skull and Dagger Honors Society, and Alpha Tau Epsilon Dental Honors Society. He has received Who's Who in California and Who's Who in the West awards, a Congressional Record Citation, SBVC's Person of Distinction 75th Anniversary honor, the SBVC President's Award, and State Senate, State Assembly and San Bernardino City recognition for service as a Community College District Trustee. Dr. Percy and wife Janet Ann Hawley have four children: Gerald Keith, Kenneth Wayne, Charles Robert, and Cathie Dee. Janet passed away in February 2013. Dr. Percy has three grandsons, Jordan, Keith and Taylor and two great grand daughters, Jayden and Aubree.