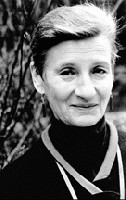 "My Spanish and English teachers at SBVC had an infectious love for their subjects, and they imparted that to me. They are a testimony to the fact that teachers are role models for their students." - Bella Lewitzky
A legendary figure in American dance, Bella Lewitzky founded the Lewitzky Dance Company in 1966. Lewitzky created and choreographed 46 major dance works and was acclaimed both for her contributions to dance as an educator and as a champion of freedom of expression. The 1933 San Bernardino High School graduate, who was the daughter of Russian immigrants, was active in the Thespian Club and the Scholarship Society. Lewitzky studied at San Bernardino Valley College from 1933 to 1934. At SBVC, she starred in the play "Who Killed Cock Robin?" and performed the role of Azuri, an Arabian dancer in "The Desert Song." On April 26, 1934, the school paper said Lewitzky "acted with fire and spirit and received much applause for her final drunken dance. Miss Lewitsky's dance was one of the hits of the show."
After her time at SBVC, Lewitzky moved to Los Angeles where she underwent her early training with Lester Horton; the two would later co-found Dance Theater in Los Angeles. She was the Lewitzky Dance Company's artistic director from its inception until its farewell gala in May 1997. The Company toured to critical acclaim in 43 states in the U.S. and 23 countries. Lewitzky also organized and became the founding dean of the School of Dance at the California Institute of Arts in 1969 and remained dean until 1974.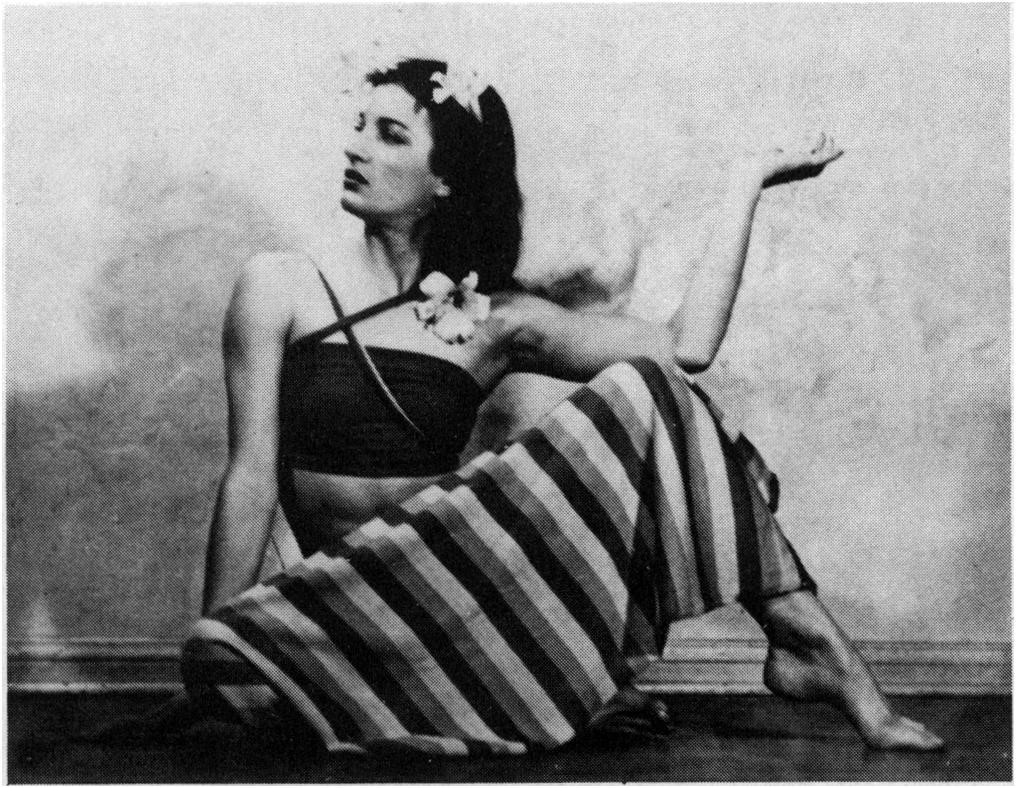 At the age of 62, she retired as a performer, but continued directing her company and creating productions until the age of 80. "It's a quest to see what's out there that might be different, where choice-making returns to me. At 80, there's an entitlement, don't you think?" said Lewitzky. Lewitzky was the recipient of countless honors and awards throughout her career. She has received honorary doctorates from California Institute of Arts in 1981, Occidental College in 1984, Otis Parsons College in 1989 and the Juilliard School of Music in 1993. Lewitzky was inducted into the SBVC Alumni Hall of Fame in 1994. In 1997, she was selected by President Bill Clinton to receive the National Medal of Arts for her contributions to the arts in the United States at a Washington D.C. ceremony, her last season with the Lewitzky Dance Company. The same year, she received the Distinguished Alumni Award from the California Community Colleges.
Lewitzky also received Guggenheim and Andrew W. Mellon grants. In addition, she had a long relationship with the Idyllwild School of Music and Arts.
Bella Lewitzky passed away July 16, 2004 in Pasadena. She had this to say about her work: "How wonderful to work at something you love! How remarkable to be given the opportunity to utilize one's whole being, one's physical knowledge, intellectual capacity, imagination and creativity in a single pursuit."