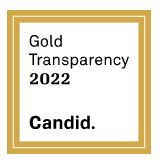 The "Donate" buttons below will allow gifts to any fund with the SBVC Foundation. Please follow the special instructions to have your donation sent to the correct location. Contact us if you would like to establish a new fund or if you have special instructions about how you would like your gift used.
To donate to a specific program or scholarship
Click one of the "Donate" buttons below.
After you enter your donation amount, you will see a space to "Add special instructions to the seller."
Click there, and type the name of the scholarship or program you wish to support.

Thank you for your interest in supporting San Bernardino Valley College students!
Foundation Office
sbvcfoundation@valleycollege.edu
(909) 384-4471
---
Employee Payroll Deduction Authorization
The San Bernardino Valley College Foundation is proud of its commitment and efforts to help support enriching experiences for the students at SBVC. As an employee of the college, you know first-hand what an impact you make through your generosity to today's students.
Your gifts help provide scholarships, equipment that promotes student success, and program support.
Employees at SBVC may elect to support the work of the SBVC Foundation through payroll deduction.
These deductions may support specific programs or be undesignated to allow the Foundation to support areas of emerging needs.
By choosing to generously donate a small portion of your paycheck every month, YOU help make a difference in the lives of our students and community!
To sign up through the SBVC Foundation for the Employee Payroll Deduction:
Simply fill out the online form.
Email it to Phylicia Sanchez at psanchez@valleycollege.edu.
Thank you for supporting the San Bernardino Valley College Foundation.
---
Baseball Fund

---
SBVC Theatre Arts Fund
---
Madeleine Matie Manning Scully Memorial Scholarship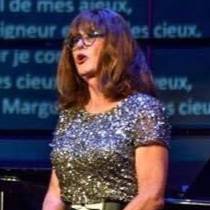 ---
Art Department Fund

This fund will supplement that art department expenses providing student scholarships such as our Pilchuck partnership, marketing to our community, student/community workshops, outreach, fundraising, student field trips, and visiting artist for hands on workshops.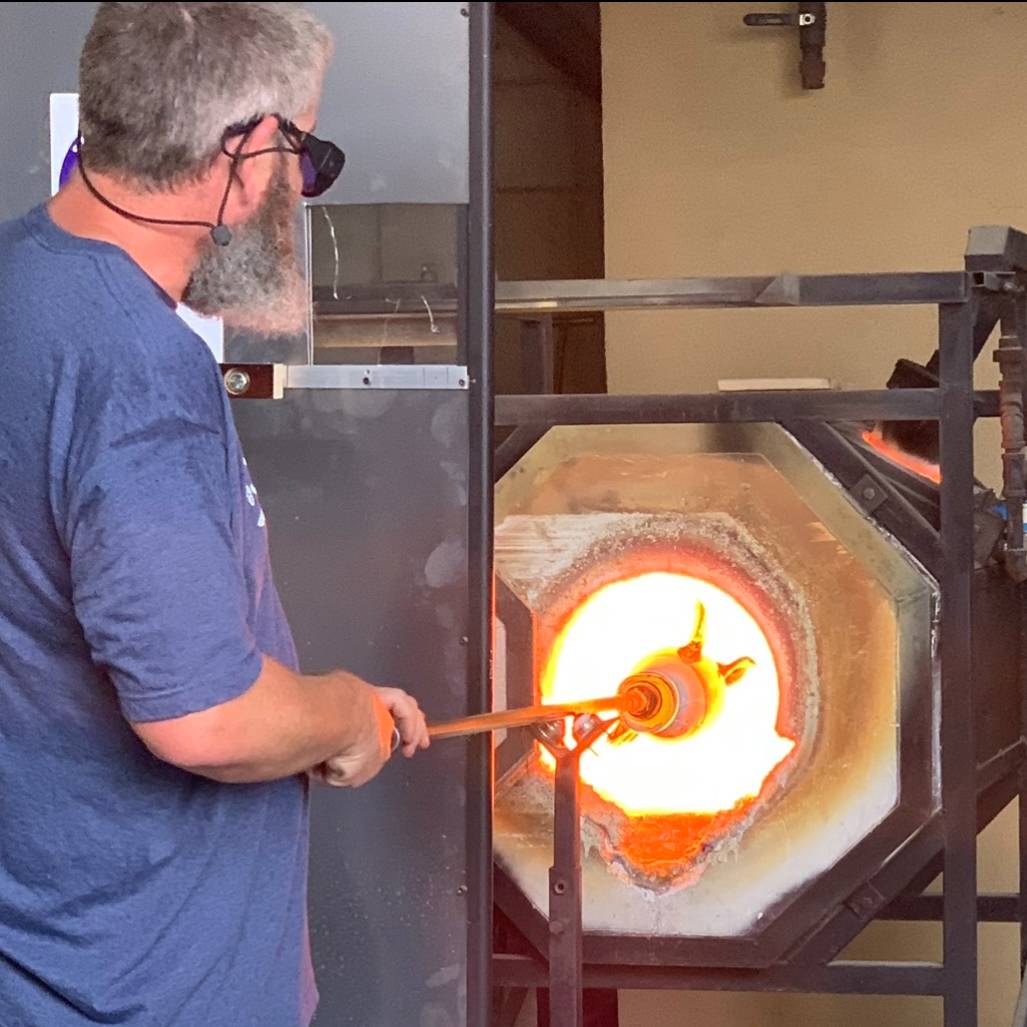 ---
Gresham Gallery Fund
This fund will supplement gallery expenses such as marketing to our community, gallery maintenance, provide student/community workshops, exhibitions, outreach, fundraising, student field trips, cultural programming, and panel discussions.

---
Student Engagement Team Regalia Fund

---
Kawanna Richardson Foundation Memorial Scholarship

---
Dr. Michael Lysak Memorial Scholarship for Physics & Astronomy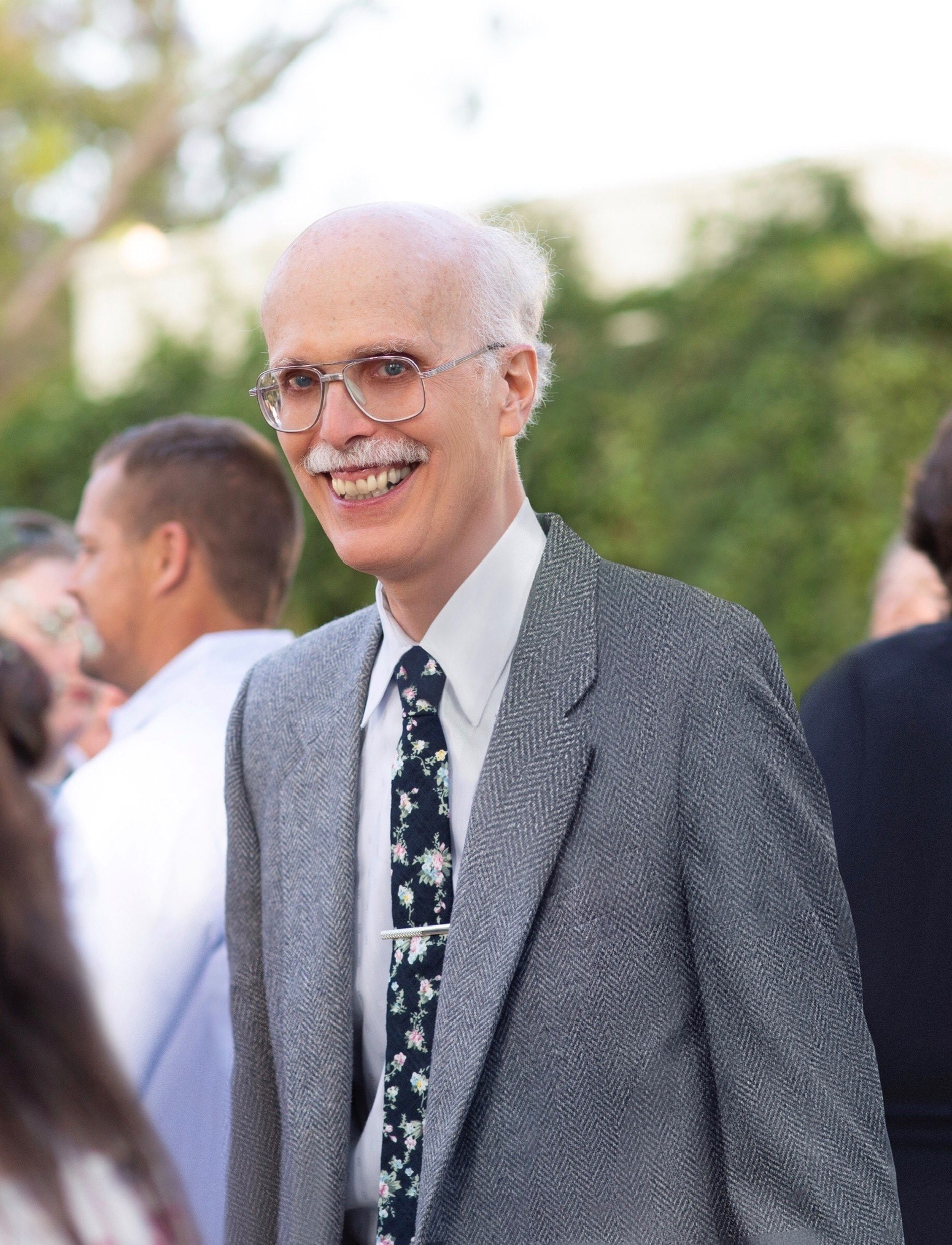 ---
Lois J. Carson Scholarship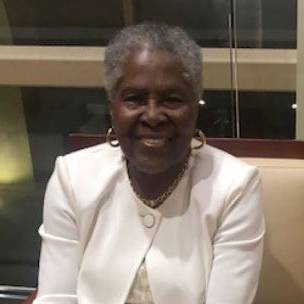 ---
Student Transportation Fund

---
Marta Macías Brown Scholarship


---
Diana Anderson Memorial Scholarship
Diana was Professor Emeritus at San Bernardino Valley College and taught English and African American Literature courses for 32 years. She was a member of Alpha Pi Chapter of Delta Kappa Gamma Society International. Diana was a devout Catholic. She is survived by her husband of 57 years, William "Pete" Anderson, two daughters - Anjanette and Angela, and son - Andre. Diana was blessed with six grandchildren. Diana leaves to cherish her beautiful spirit, a host of other relatives and dear friends. Diana will be missed tremendously!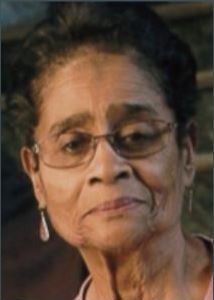 ---
John Lorei Automotive Memorial Scholarship
John, a long-time resident of Highland, CA, was born on January 25, 1927, in Ramona, Kansas. He was a WWII veteran, serving in Alaska. He and Kathy married in 1948 and they moved to Highland in 1959. After the war he worked as an auto mechanic until the late 1960's when he began teaching auto mechanics in the Technical Division at San Bernardino Valley College. He taught at the college for 28 years. When he retired in 1995, he was the Division Chairman of the Technical Division and had earned a master's in vocational education and counseling.
After retirement he started doing career counseling for the San Bernardino County Drug Court. He continued with this second job for 10 years after retirement and helped scores of young men and women turn their lives around by getting an education and earning certifications such as automotive and aviation technician, HVAC technician, machine trades and other technical trades at San Bernardino Valley College.
---
Clyde Williams Memorial Scholarship
Clyde Williams was a part of the SBCCD and SBVC family for over 40 years and was instrumental in serving some of our most under-served communities and youth, helping generations of students believe that they could succeed in college. In addition to recruiting students to attend SBVC, Clyde served as president of both the California School Employee Association (Chapter 291) and the Black Faculty and Staff Association at SBVC. Clyde was also a member of the Latino Faculty, Staff and Administrators Associations. During his career at SBVC, Clyde also obtained his AA degree. Clyde had a deep passion and always stressed the importance of acquiring both a formal education and as much outside knowledge as possible. Clyde passed away on August 19, 2022, but the legacy of his hard work and dedication to the community and SBVC will live on.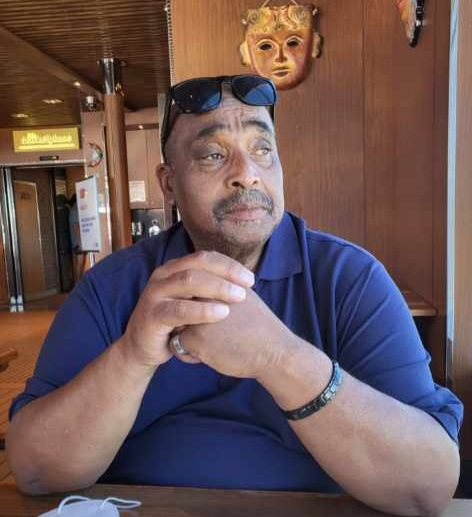 ---
SBVC Psychiatric Technician Scholarship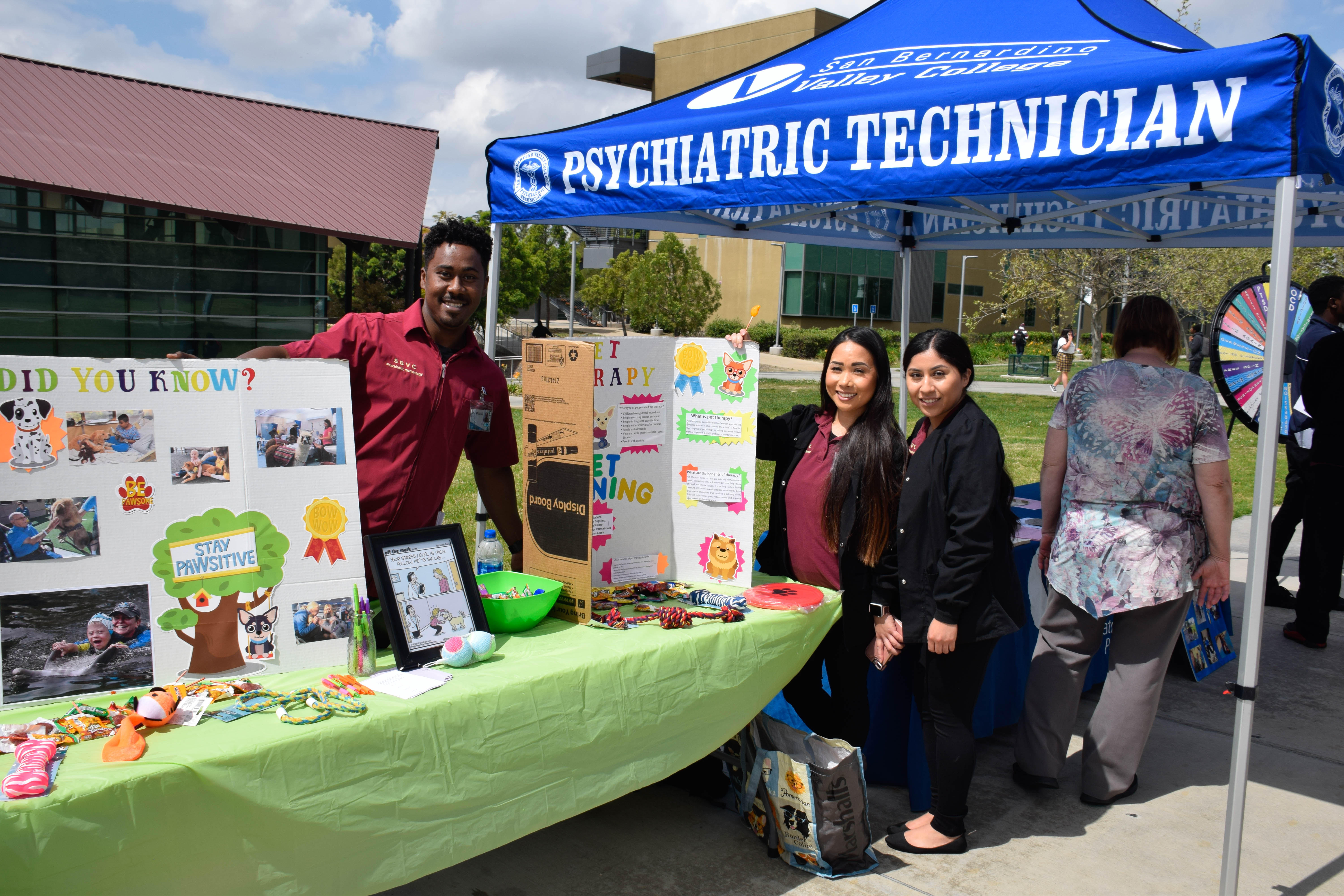 ---
Honors Program Scholarship
---
Institute of Media Arts Membership





The Institute of Media Arts (IMA) is affiliated with San Bernardino Valley College's Film, TV, Media (FTVM) Program. The IMA offers dynamic constantly-evolving methods of education, promotion and advocacy.
Experience all that we have to offer as a member! Memberships offer unparalleled access to film and filmmakers while providing essential support to Inland Southern California's vibrant cultural scene. Members enjoy privileges all year long, including unlimited free admission, private screenings and discounts on labs and other events.
All IMA Members Enjoy
Priority Access
Free film festival admission for two
Discounted Film Festival VIP Passes
Free admission to special screenings for two
Discounts on Filmmaker Labs
Discounts on equipment Rental
Free admission to lectures, seminars and discussion with local filmmakers
IMA swag Arts
Annual Fee: $150
SBVC Alumni Fee: $100
---
Martha H. Lopez Memorial Scholarship
Martha was a resident of South Fontana and was part of the first graduating class of Fontana High School in 1955. She went on to attend and graduate from San Bernardino Valley College and the University of Redlands, earning her B.A. and life-long teaching credential. She spent many years teaching at Jurupa Hills Elementary School, in the Fontana USD. Martha passed away June 14, 2019.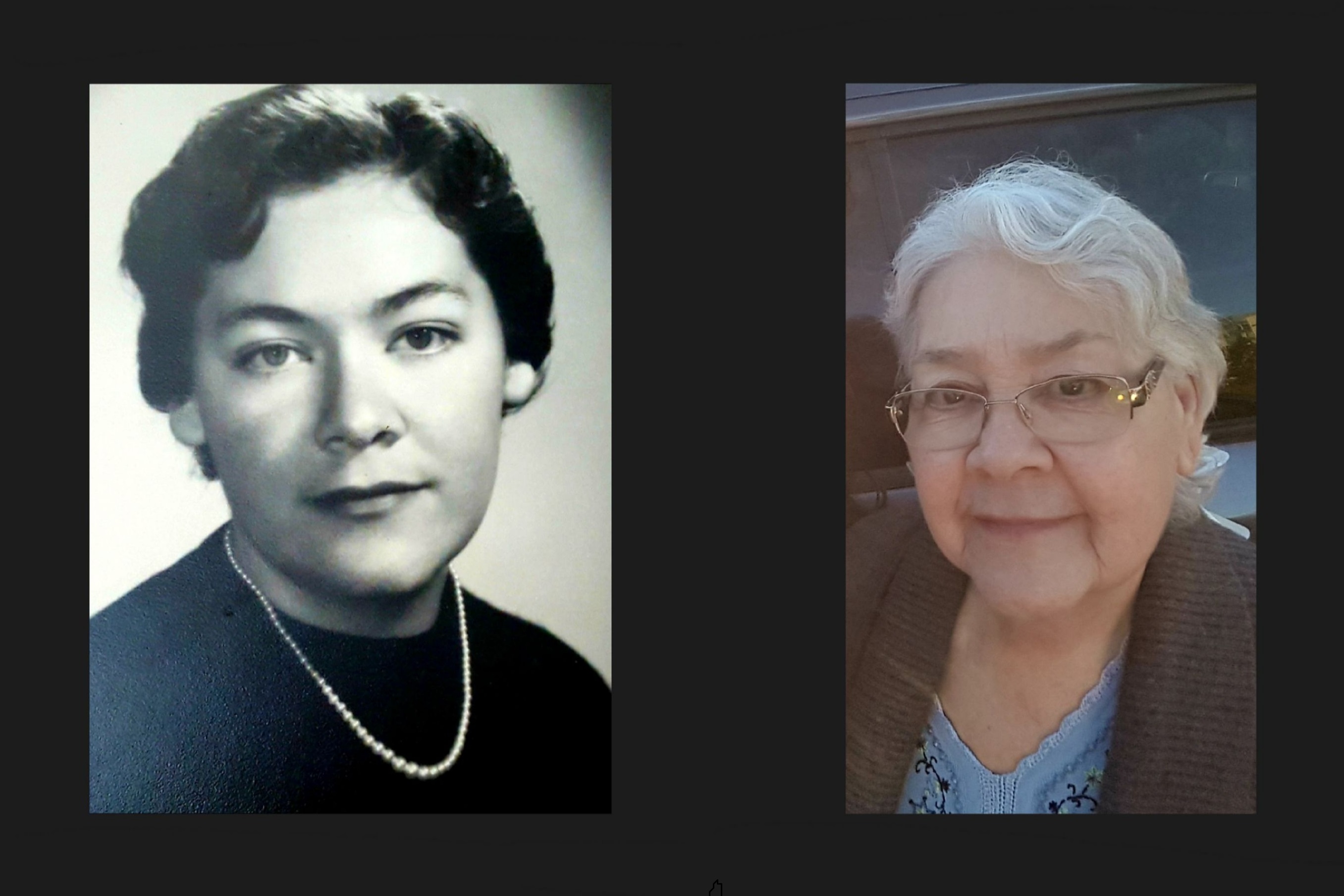 ---
Wendy Chaves Memorial Nursing Scholarship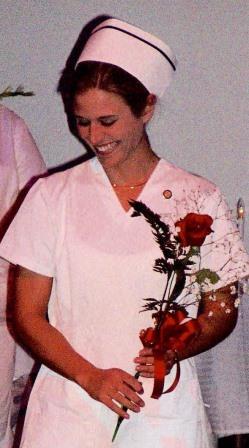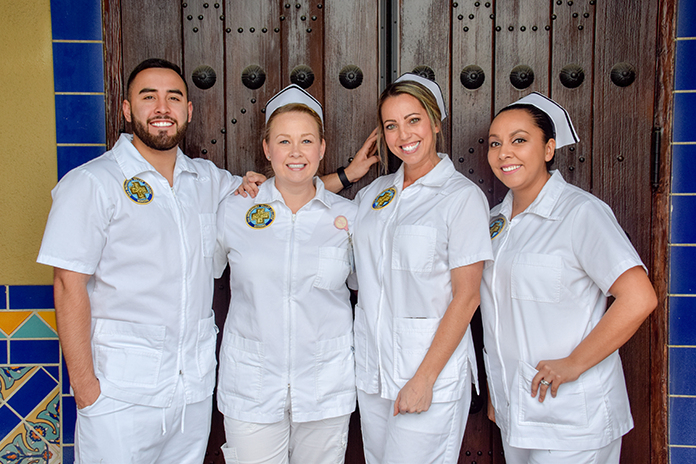 ---
Area of Greatest Need