How can YOU help students?
SBVC students are grateful for the direct support provided by scholarships. The SBVC Foundation also helps college programs with equipment, supplies, and activities to enrich the student experience. If you are interested in helping students achieve their educational and career goals, the SBVC Foundation can help! Contact us to discuss how your gift can make the difference for our students and community. The Foundation is a non-profit 509(a)(3) organization; therefore, contributions to the Foundation are tax-deductible.

---
10th Annual SBVC Foundation & Athletics Golf Tournament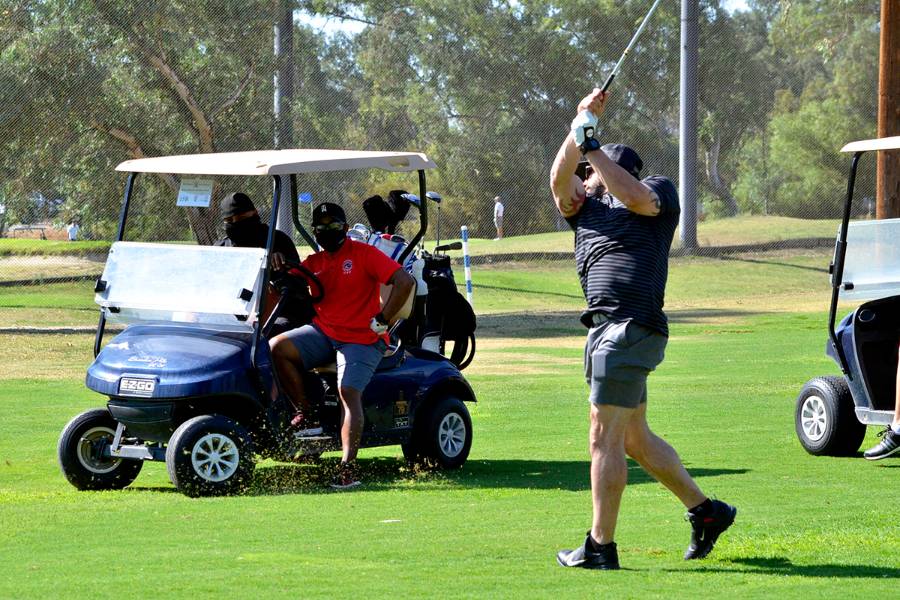 On Friday, October 16, 2020, the San Bernardino Valley College Foundation hosted the 10th annual golf tournament benefitting SBVC Athletics and SBVC student scholarships at the beautiful Shandin Hills Golf Club in San Bernardino.
Tournament fees ($125 per golfer/$500 per foursome) included a round of golf (scramble format), a box lunch from My Hero Subs, a box dinner (to enjoy at home), a goody bag, and a golf cart (with plastic partitions to seperate riders in cart).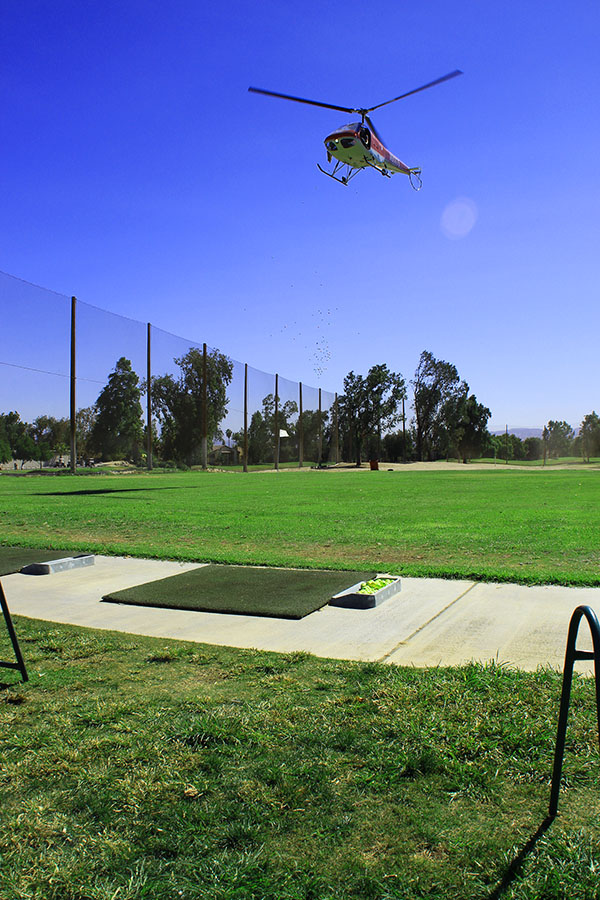 This year's tournament featured a Helicopter Ball Drop* with the potential to win up to $1,500!
Here is how it worked:
• Participants** purchased golf balls for $100 each
• Each ball had a unique number and was assigned to buyers as they were purchased
• Helicopter dropped the golf balls over the driving range with a pin placement
• Golf Ball closest to the pin (or in) wins the prize
Closet to the Pin Prizes: 1st Place - $1,500 | 2nd Place - $1,000 | 3rd Place - $500
View our Facebook photo gallery of the 2020 Tournament.
---
San Manuel awards San Bernardino Valley College nearly $300,000 to support Valley-Bound Program
San Manuel Band of Mission Indians is a transformative partner for San Bernardino Valley College and Valley-Bound students. Since Valley-Bound's inception in 2008, over 1,700 students have been served through the program. San Manuel has generously contributed nearly two million dollars to support the Valley-Bound program over the past twelve years.
Read the full press release: San Manuel awards SB Valley College nearly $300,000 to support Valley-Bound Program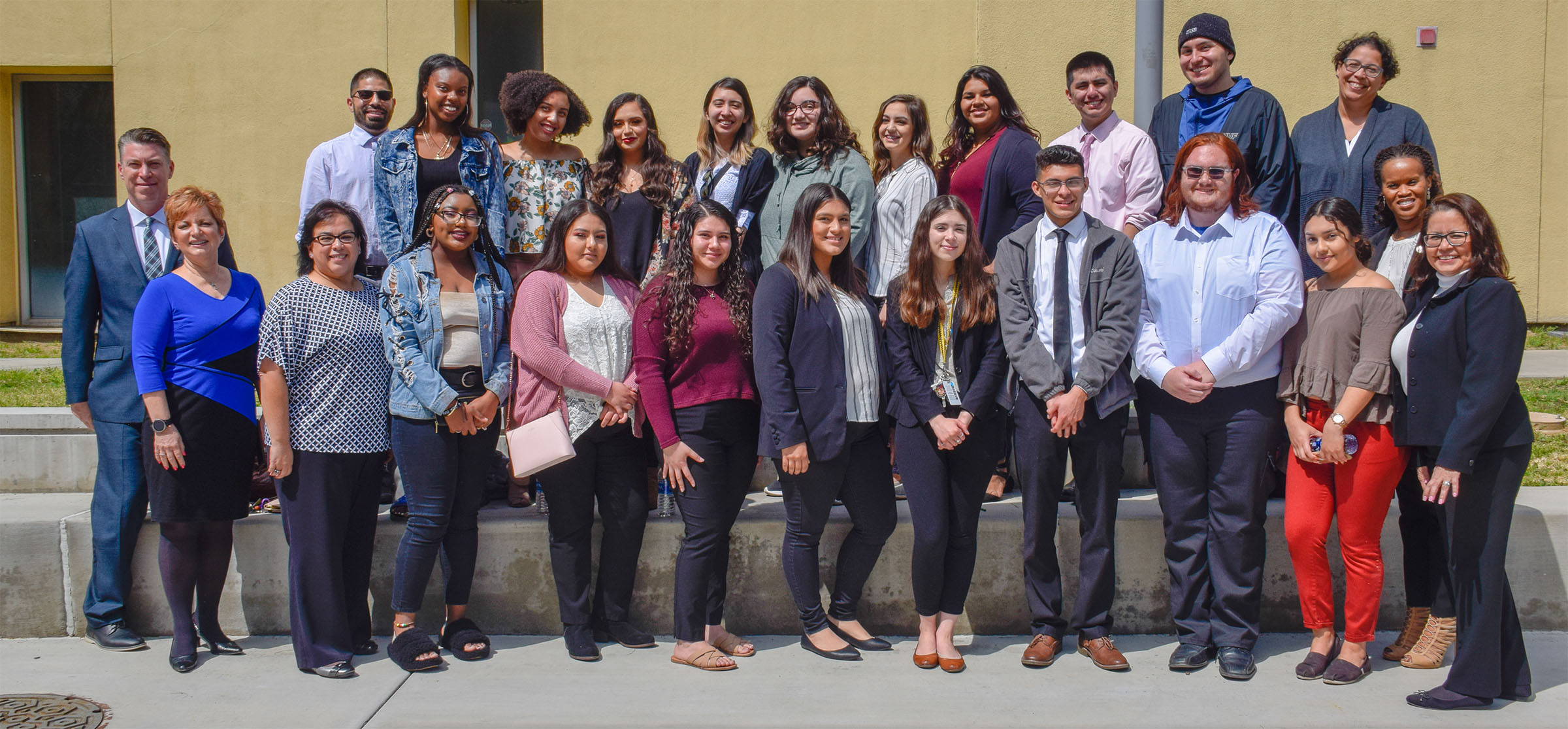 ---
San Bernardino Valley College receives $75,000 in grants to support Clean Vehicle Technology Program & STEM scholarships

Edison International recently awarded the San Bernardino Valley College (SBVC) Foundation $75,000 to support SBVC's Clean Energy Hybrid and Electric Vehicle (EV) Technician Program and STEM scholarships for SBVC students.

---
San Bernardino Valley College Sponsors Virtual 2020 Regional Mobility Dialogue Series featuring the Volvo LIGHTS project team
On June 23, 2020, the Leonard Transportation Center at Cal State San Bernardino hosted a virtual dialogue series spotlighting the Volvo LIGHTS project team and others. Disucussions centered on industry preparation for electric commercial vehicles. Panelists from Volvo Group, Greenlots, ABB and Trillium provided a deep dive into the practicalities and challenges of various charging solutions innovations for Volvo LIGHTS and beyond. The full session can be viewed on the Volvo LIGHTS webpage: Getting Ready for Electric Commercial Vehicles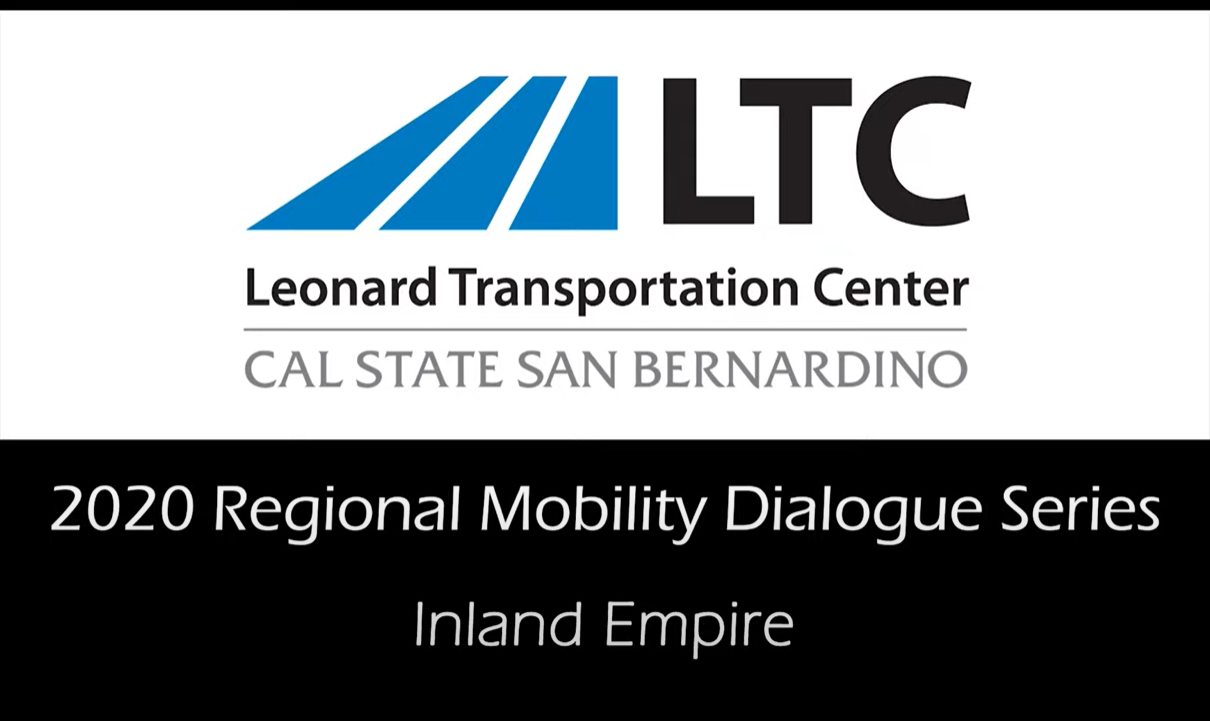 ---
2018-2019 Annual Report
San Bernardino Valley College Foundation is proud to release our 2018-2019 Annual Report. Each year our offices release the report as a review of the year's events, which also includes: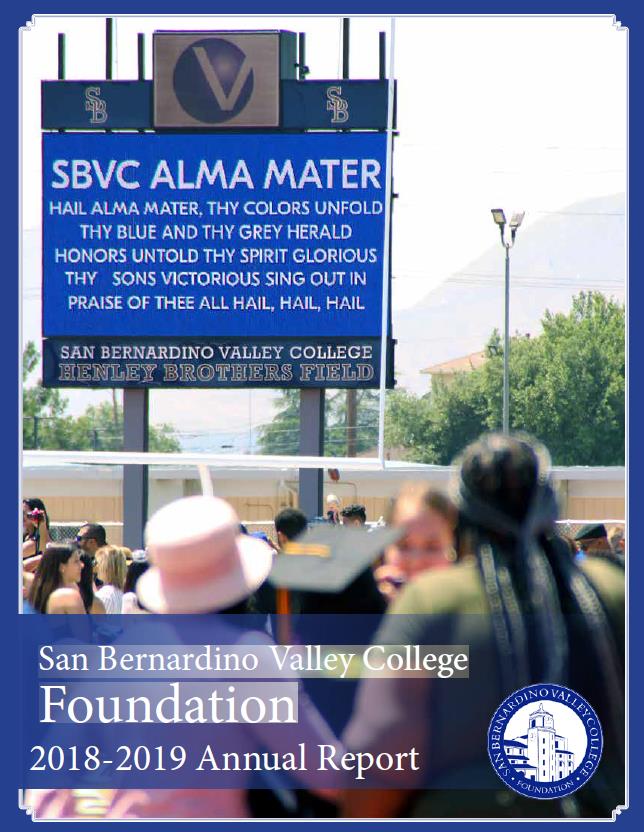 A message from the SBVC Foundation President
Community, Campus, Program, & Alumni/Donor Spotlights
Donor Appreciation
Financial Statements
Ways to help support SBVC students
---

Supporting Inland Empire Student Needs
In response to a growing need to support students affected by the COVID-19 pandemic, Growing Inland Achievement has issued 14 grants to local nonprofits organizations and programs, totaling more than $255,000. San Bernardino Valley College Foundation was awarded $15,000 in emergency grant funds to be used to support students in the Inland Empire with technology, basic needs, and college transition.
Learn More: Emergency Grants Announced by Growing Inland Achievement