SBVC Spring 2024 Gala
The SBVC Spring 2024 Gala promises to be a grand and memorable event celebrating the illustrious history of the institution. As San Bernardino Valley College (SBVC) commemorates its 98th anniversary, this gala aims to bring together alumni, faculty, staff, students, and distinguished guests in a night of elegance and festivity.
The venue for the gala is expected to be adorned with stunning decorations, reflecting the rich traditions and achievements of SBVC over the years. Attendees can anticipate a sophisticated ambiance, with a touch of nostalgia and reverence for the institution's legacy.
Gala Sponsorships
PayPal is unable to accept payments larger than $4,000. Please contact Mike Layne (909) 384-8987, mlayne@valleycollege.edu or make your check payable to San Bernardino Valley College Foundation and mail it to:
San Bernardino Valley College Foundation
701 South Mt Vernon Ave.
San Bernardino, CA. 92410
Advertisements
For advertisements and sponsor logos please mail your JPEG to sbvcfoundation@valleycollege.edu by November 15, 2023 to meet printing deadlines for inclusion in Gala materials. We cannot guarantee printed or on-screen acknowledgement if materials are received after the deadline.
Contact Mike Layne
(909) 384-8987
mlayne@valleycollege.edu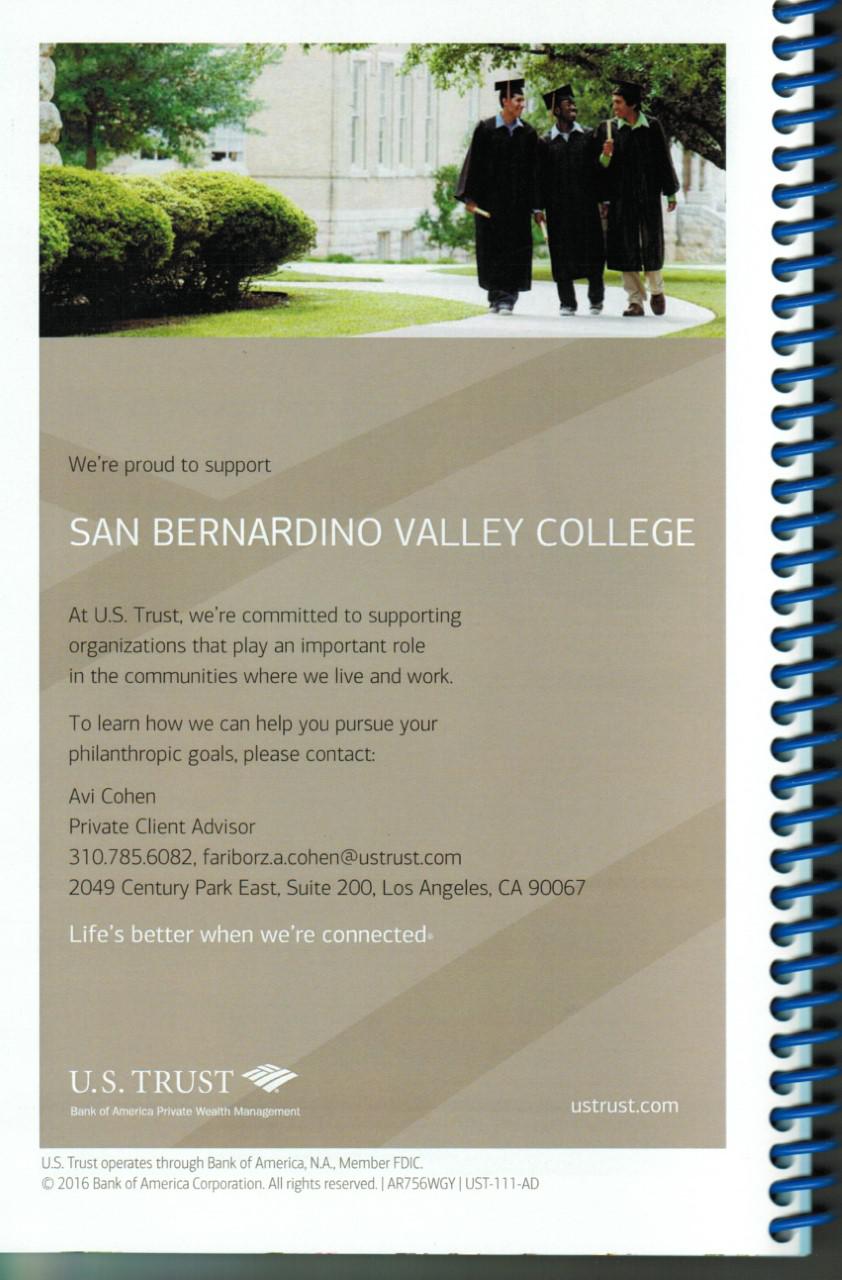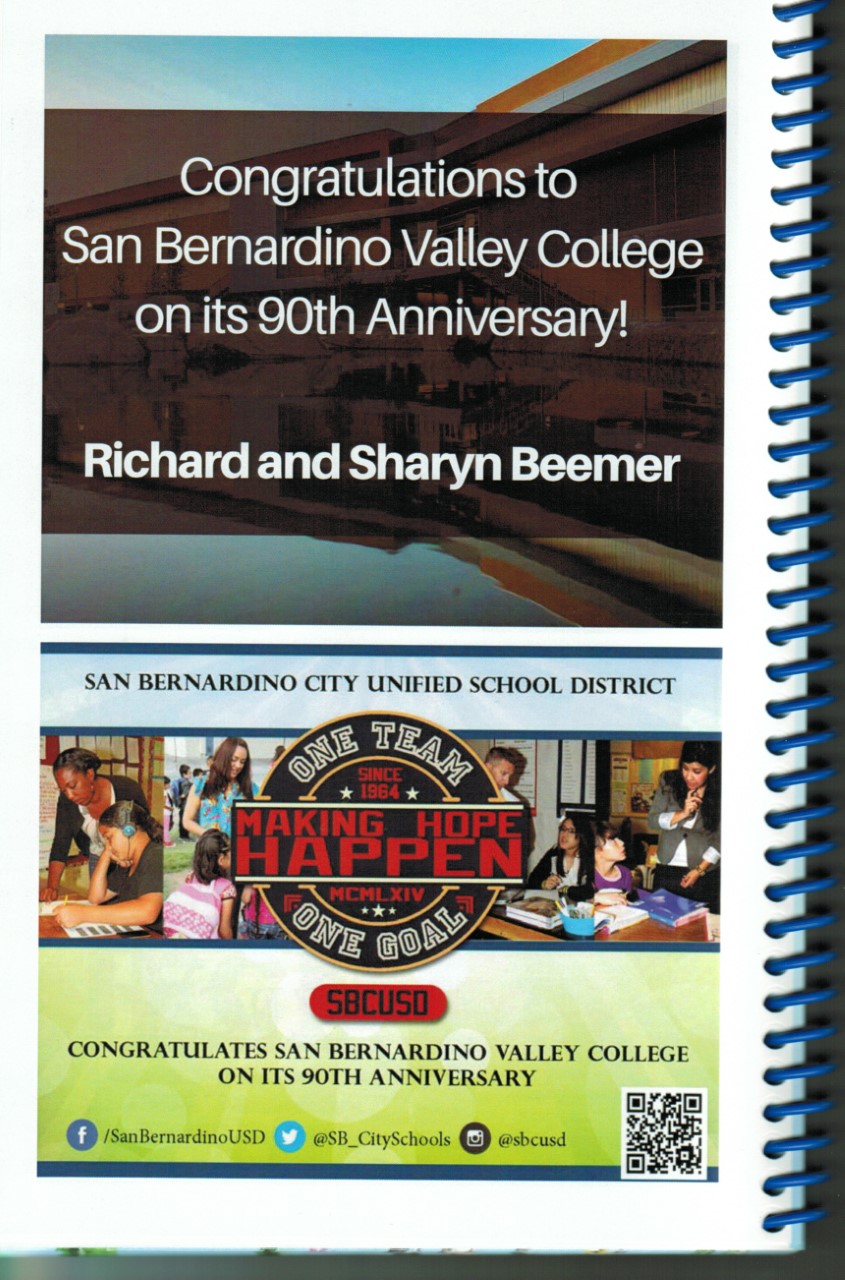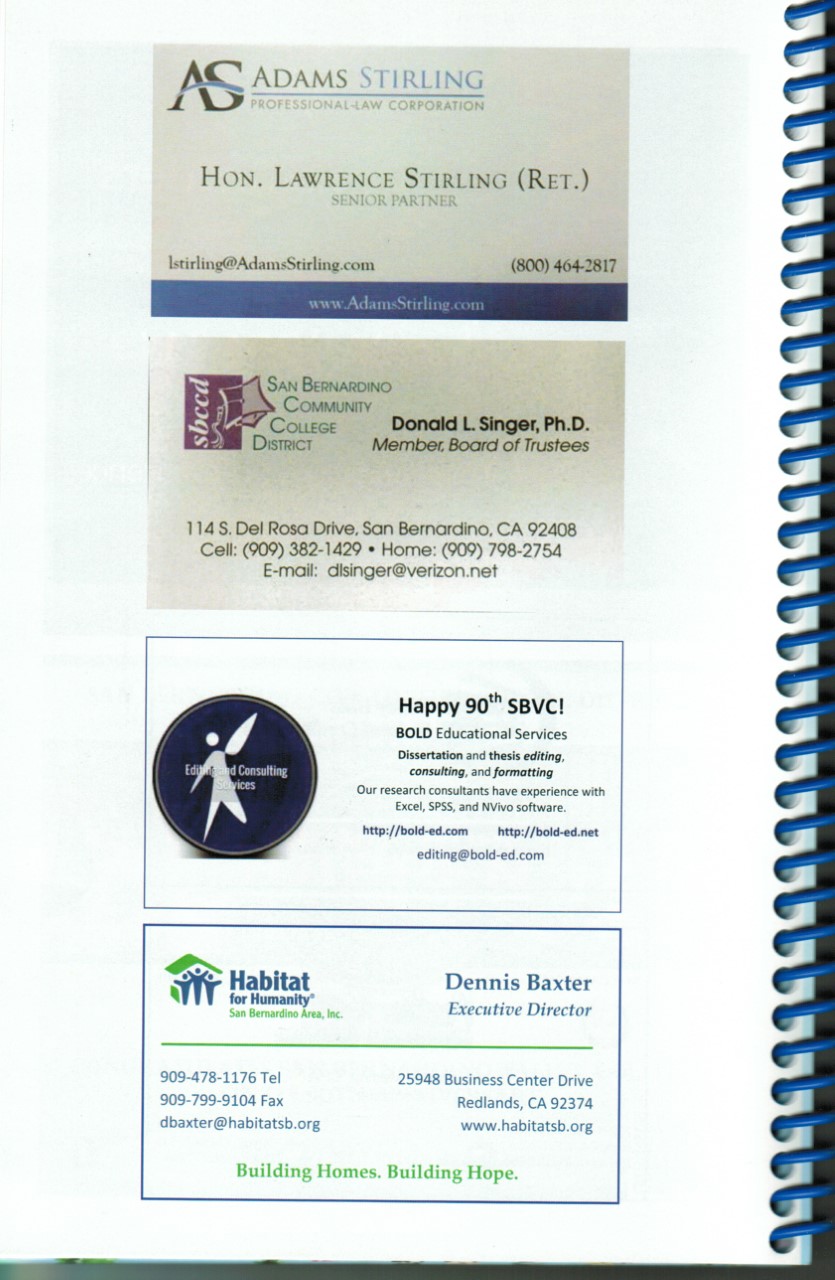 Full page (5"w x 8"h) $500, (Inside covers $700)
Half page (5"w x 4"h) $250
Business Card Size $125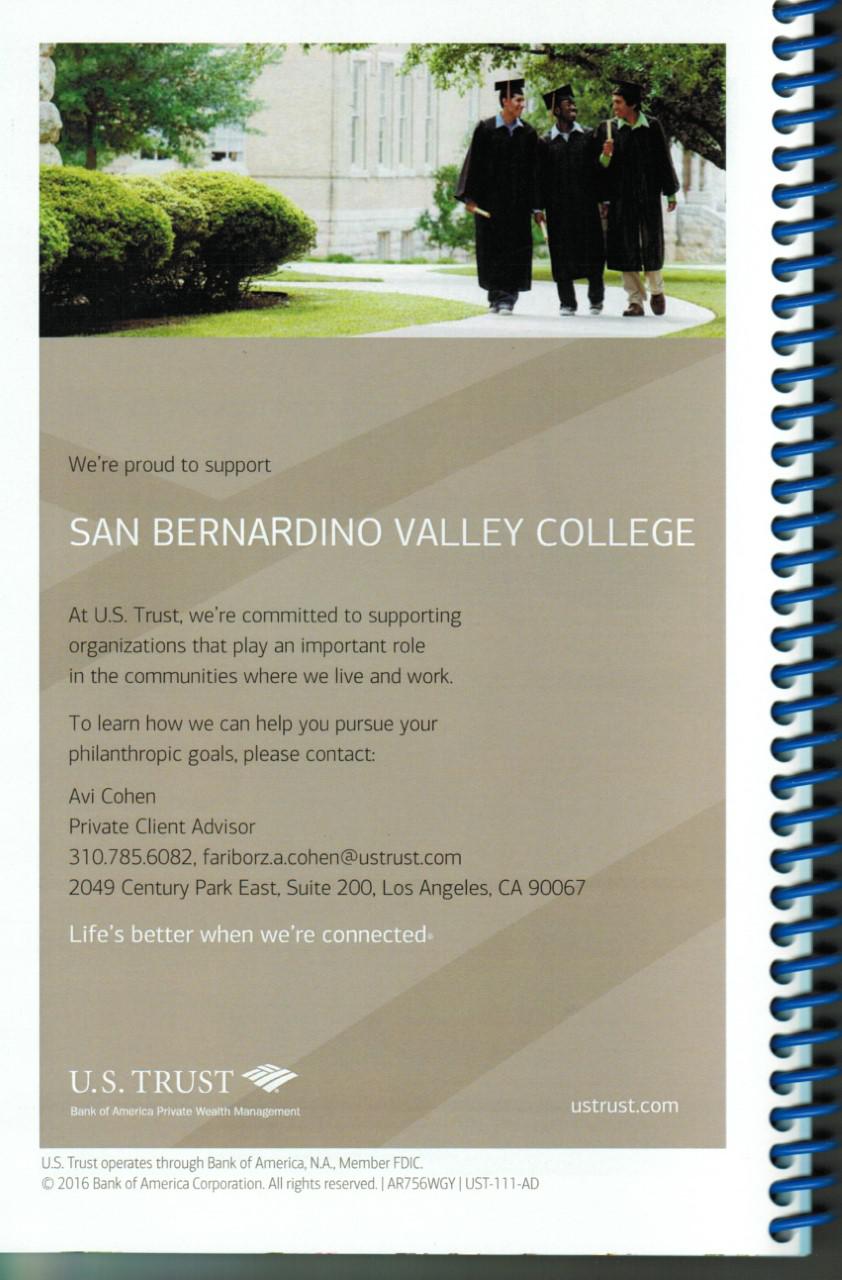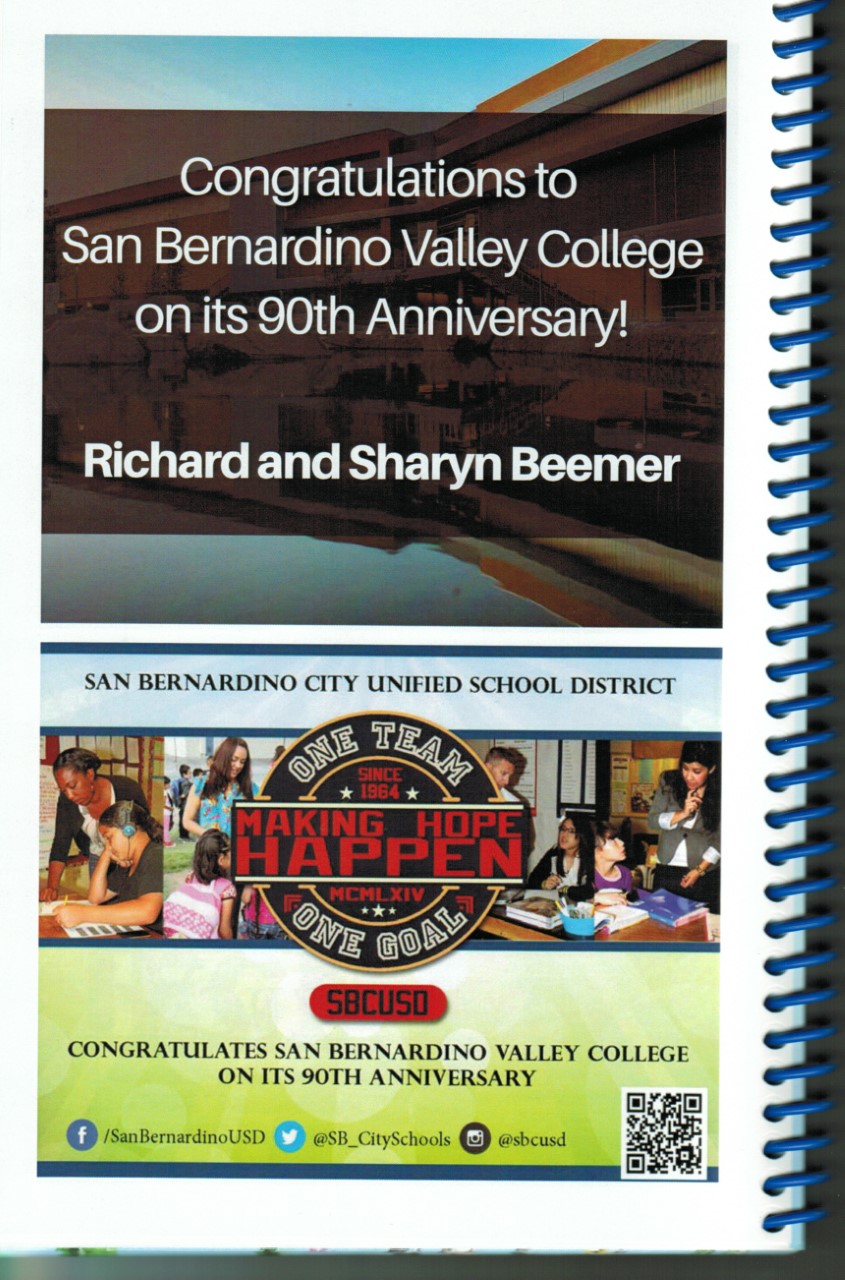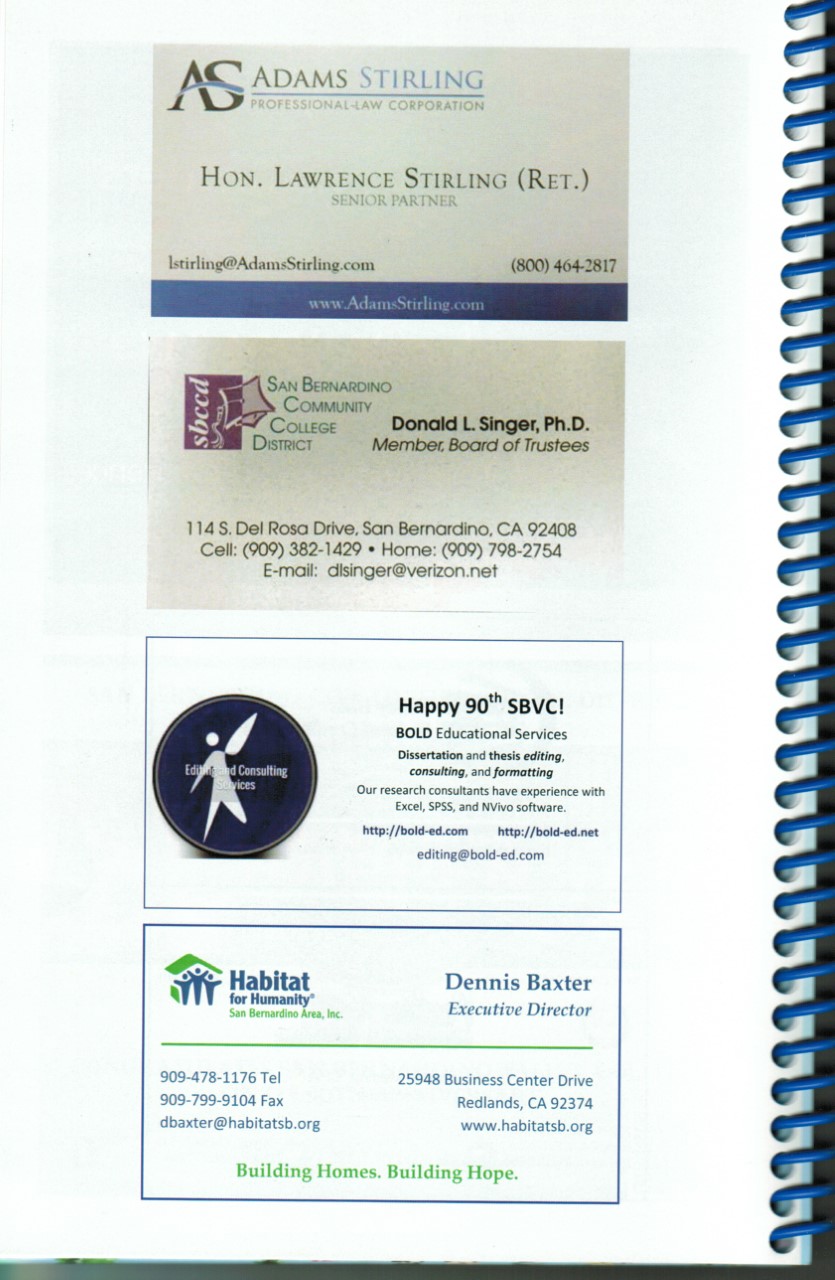 Other Donations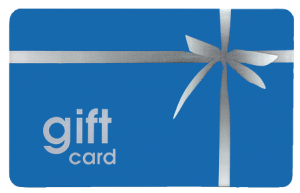 Corporate Table
$2,500 per Corporate Table.
(includes seating for 8 guests and a half page ad in the program book 5"w x 4"h).
Purchase Table